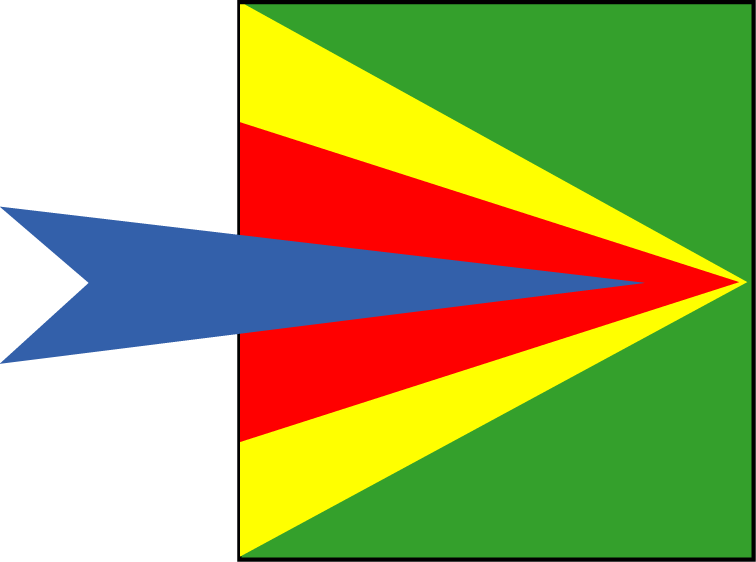 Impact Technologies LLC
Impact has worked with multiple industry partners, universities, the Department of Energy (and many of its National Laboratories), and the Department of Defense to develop a wide range of technologies to solve problems in industry. These technologies are grouped into the following categories:
SPI Gel Technologies - SPI Gels are patented and field tested silicate gels for sealing and conformance in carbon dioxide oilfield floods and in sequestration projects; water-floods and high water-influx primary production; mud drilling lost circulation zones and high influx zones during underbalanced drilling; oilfield production well casing leak or perforation interval shut-off; oilfield well plugging (support for setting regulatory required cement plugs); building (commercial and residential) basement leak sealing, and many other applications. Click here to visit SPI Gels website to learn more...
MMW Technologies- Millimeter Waves (MMW) are high energy electromagnetic beams that can be controlled and focused to deliver energy to a target which heats it up to melting or even vaporization. This has numerous applications in mining, tunneling and in drilling deep, hot, hard rock geothermal, nuclear waste storage and oil field wells. Click here to visit the MMW page to learn more...
FLASH ASJTM - The patented FLASH process uses supercritical gas abrasive slurries for cutting and drilling hard rocks and metals. It includes High Pressure Slurry Pumps (HPSP), Inverted Motors (pneumatic, hydraulic and electric) and Inverted Drain Hole tools. Applications include surface trenching, mining, tunneling, shallow GSHP heat exchange wells and other drilling applications. Click here to visit the Flash ASJTM page to learn more...
GLS (Gas-Liquid-Solids) Separator - The patented Gas-Liquid-Solid separator technology allows the cyclonic separation and/or concentration of gases, liquids and solid particles out of a multi-phase flow stream for further processing and use. This is important in underbalanced drilling (nitrogen or air) and in fracture flow back of gas bearing formations or zones or where gas (CO2 or nitrogen) was used to enhance flowback and cleanup of the formation. Click here to visit the GLS page to learn more...
Contact us for solutions to your problems. Click here...
Impact Technologies LLC | P.O. Box 35505 Tulsa, Oklahoma 74153 | (918) 629-6993 | (918) 627-8013 (Fax)